In need of content for your website? Catalog copy? Blog posts? Buzz Media will create original, authentic content that cuts through the noise and resonates with your audience.
With over 27 years of powersports industry experience, my company Buzz Media offers writing, editing, and content creation services on a per job and contract basis. Services include company bios, historical articles, blog posts, technical writing, product reviews, topical features, event experiences, athlete interviews, website content audits, and more.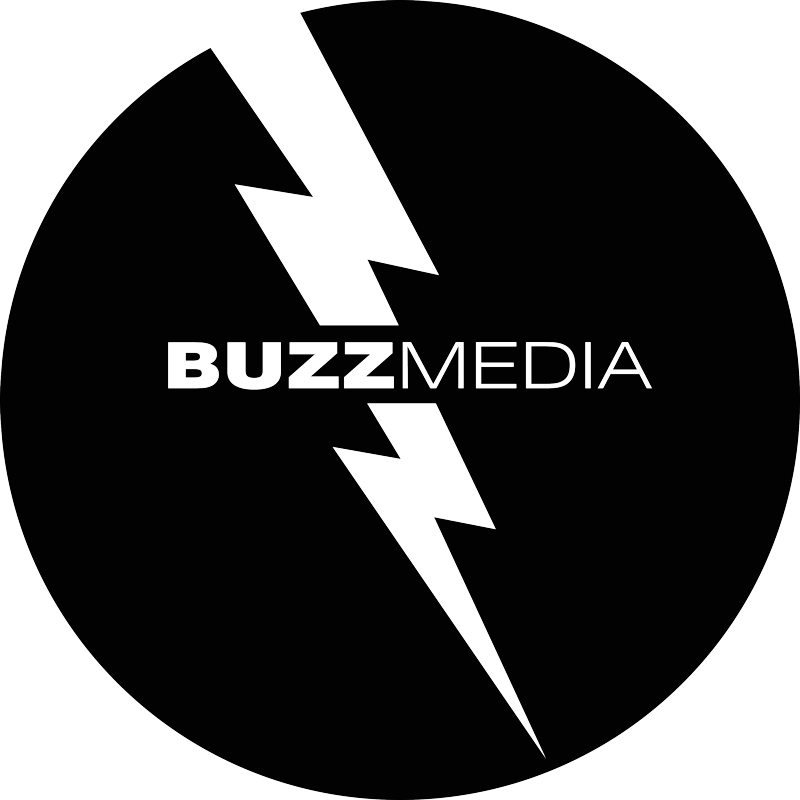 Drop me a line if you want to discuss your content needs, or if you just want to talk about motorcycles!